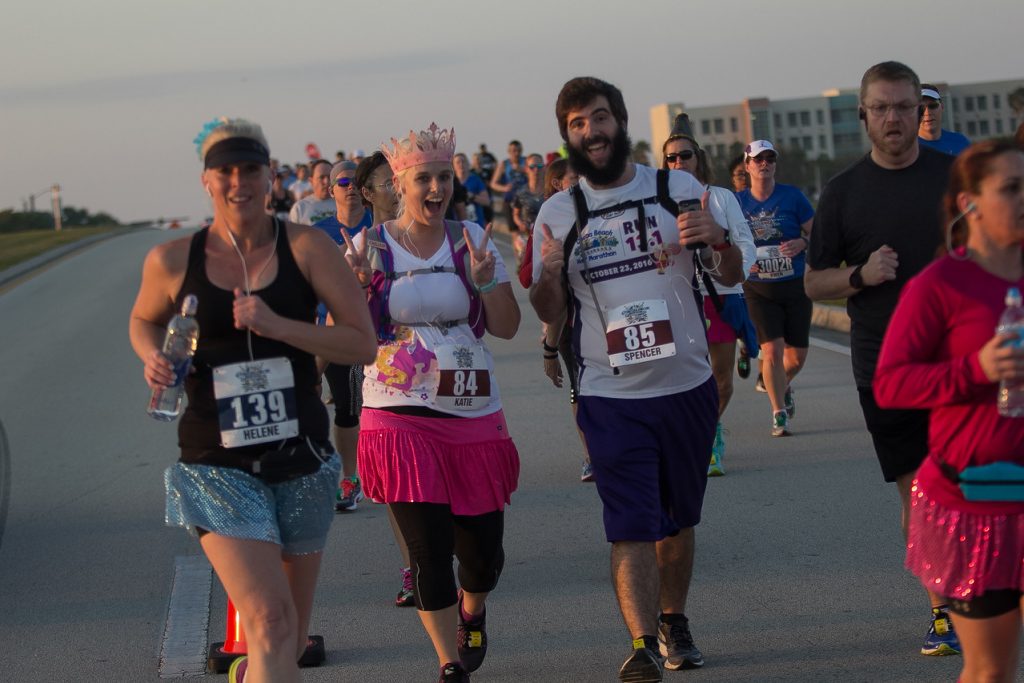 For the second year in a row, we have raced in the Excalibur 10 Miler in Viera, Florida. This is just over an hour from Disney property. We choose to drive over for this one because there are not many hotels close enough to the race for it to be worth it for the night. We are running in the Game of Stones series. Next year, we will receive a Golden Crown. The following year, we will get a Chalice!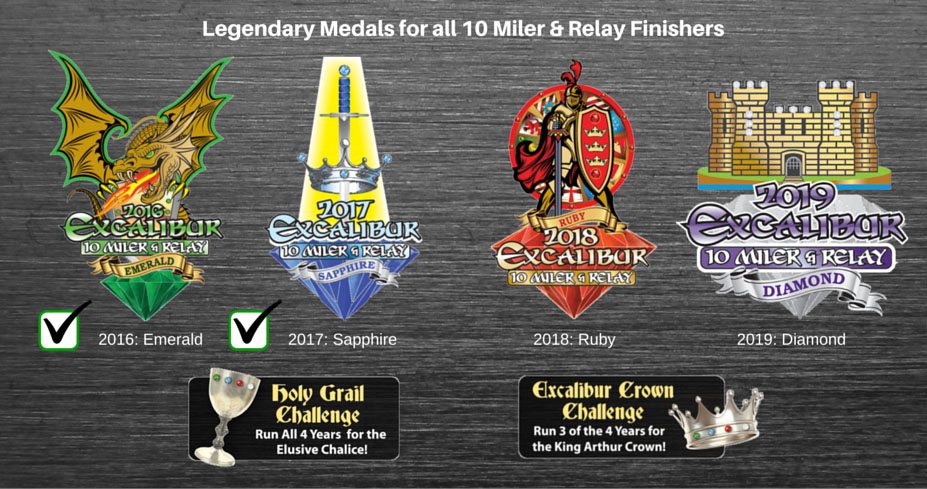 This race offers the full 10 miles, a 5 mile partner relay, and a 2 mile dash. Due to its unique distance, we participate in the 10 miler. The course is mostly a giant circle with only one short there and back between mile 8 and 9. The downside is a large dirt/sand path from mile 3.5 to 5.5. That means the first relay partner does most of the "dirty work".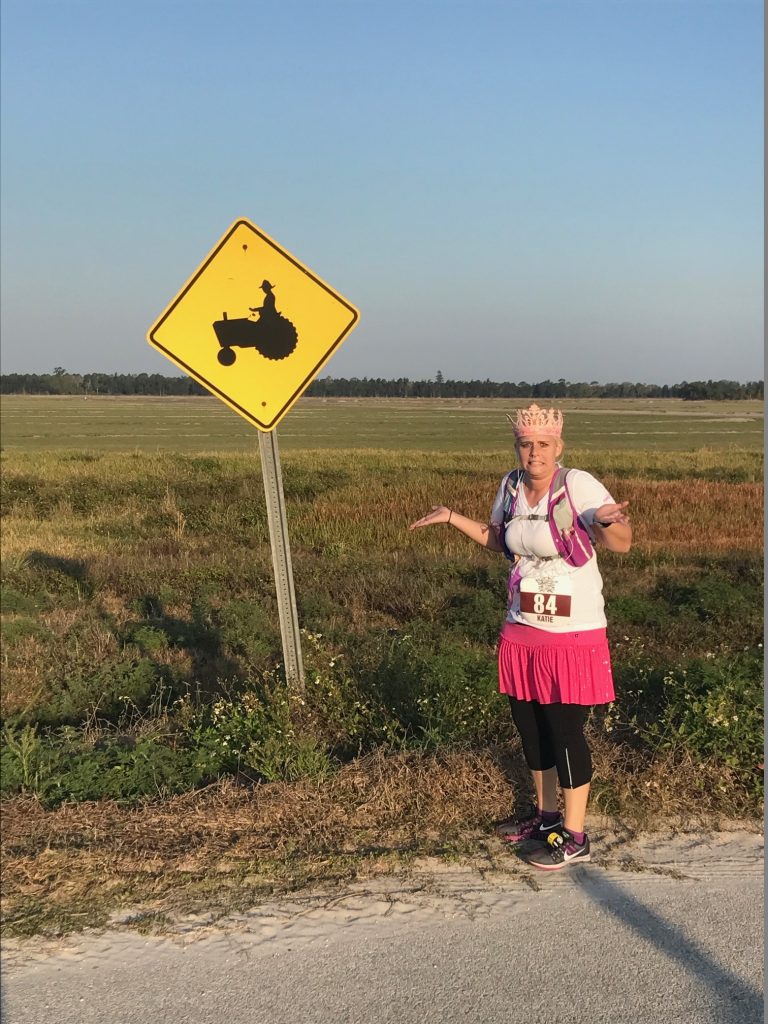 Water stops are every even mile marker with Gatorade. Mile 6 has fuel provided as well. There are plenty of port-o-potties at the stops as well, with short lines that move pretty quickly. Volunteers wear some pretty neat medieval costumes!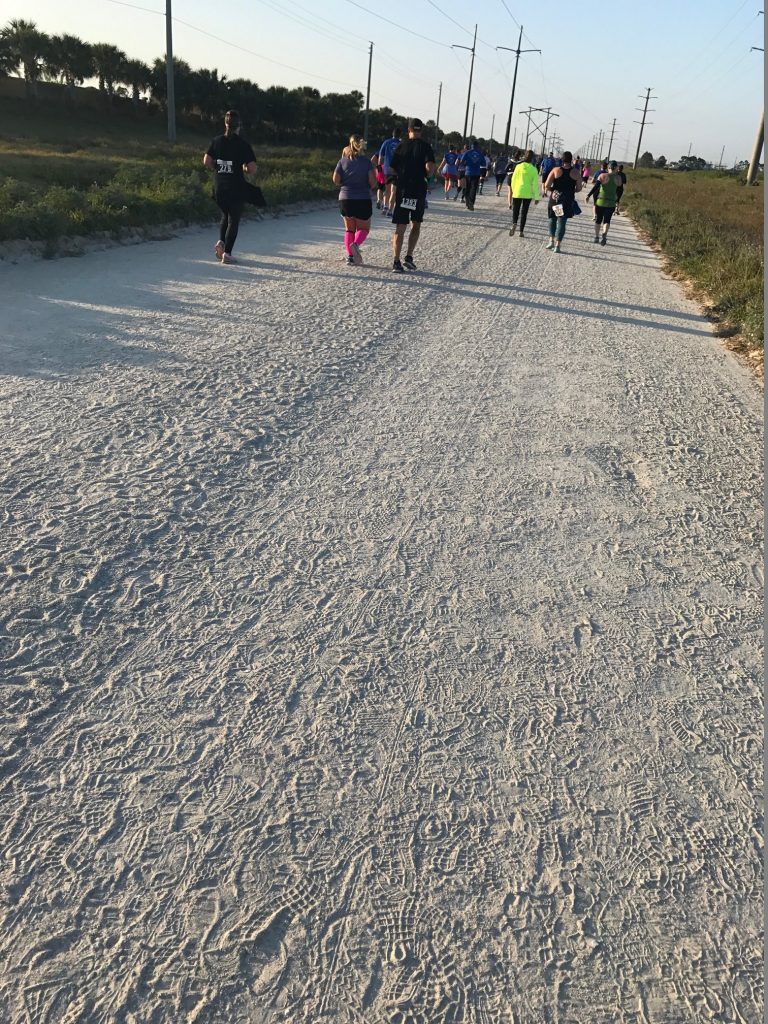 This race boasts a lot of amenities. After the race their is a "feast" with pizza and dragon soup. We've never experienced it because by the time we finish, the lines are too long. There is a McDonald's down the road that we stop at before the long drive home! There are also free race photos for the event. You have to manually sort through thousands of race photos and the photos cut off before we reached each of the photo stops. Looking at our results, that means 10-15% of runners also didn't get their promised photos. Update: After communicating via Facebook with the Race Director more photos were added. Lucky for us, we were one of the last 5 photos taken at the finish line. This means 200 runners were left without finish line photos.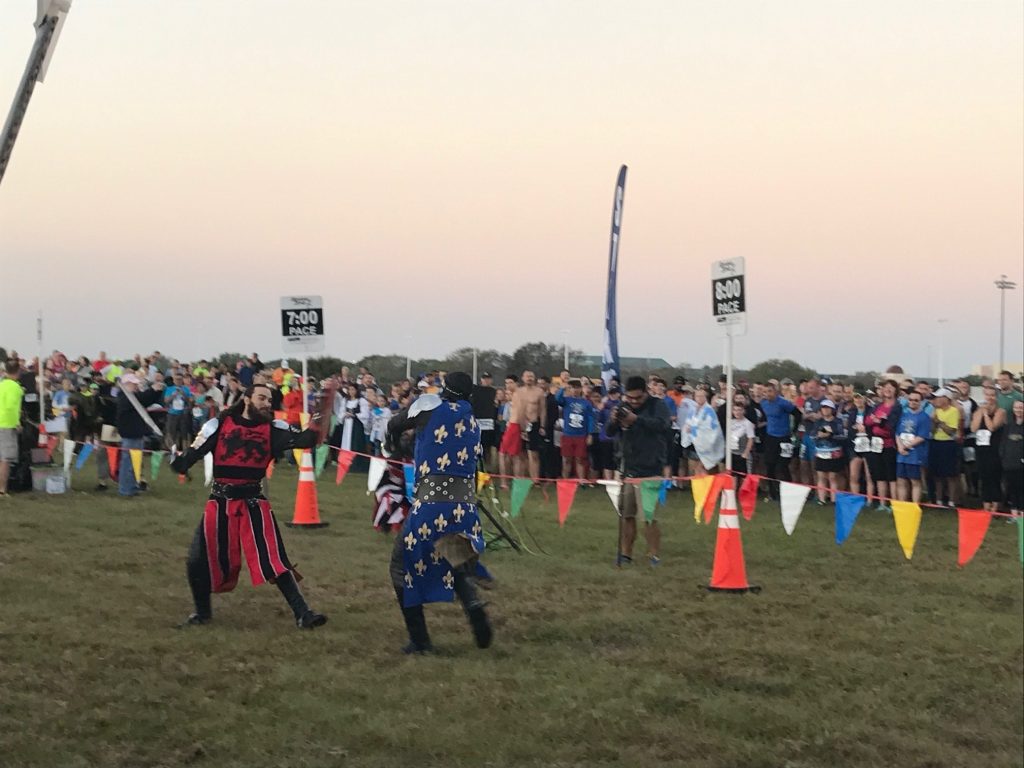 For us, we are committed to the challenge of this race and will complete it for two more years. After that, we will move on to another challenge and leave this one to focus more on their amenities.