We signed up for this race well in advance as part of a back to back weekend with the Amica Newport Half Marathon in Rhode Island.  This is the second year for this race and we were excited for a race themed around Woodstock and Wine.  Beautiful scenery was also promised – and this race did not disappoint.  The race does also have a 5K and hosts about 400 runners total.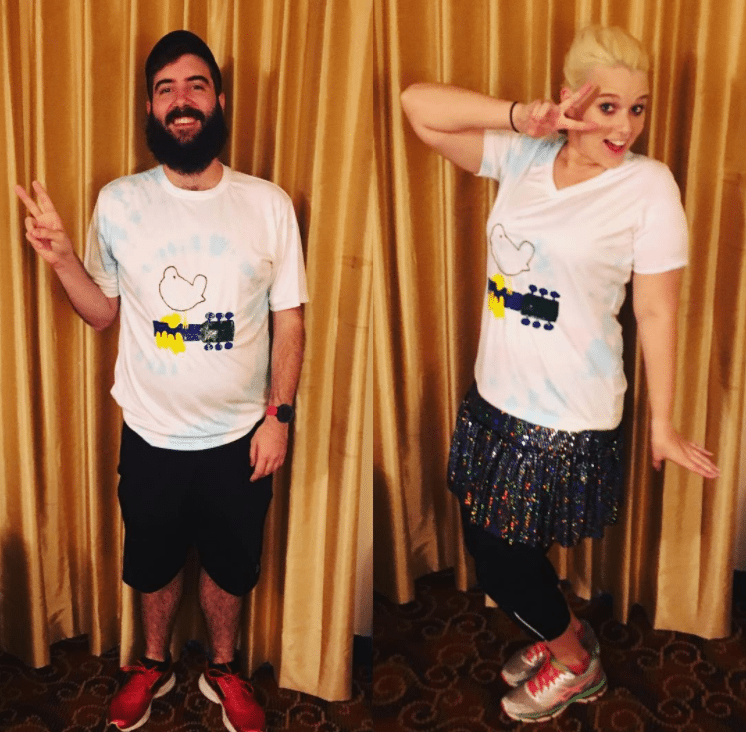 Pre-Race Communication
For a smaller race, there was plentiful pre-race communication and a Race Director that was easy to email and quick to answer questions.  There was some confusion, not just from us, about the start times for the race.  There was a walker start at 8:30, an early start at 9:30, and the official start at 10:00.  Knowing we would be slowing down for hills and saving energy for Sunday, we asked to switch to the walker start.  There was some concern about us taking away awards from the walkers.  We of course agreed to forfeit any awards (spoiler alert: we wouldn't have won any anyway).
We would recommend to anyone over a 3-hour Half Marathon to seriously consider starting as early as possible.  Our final time was over 30 minutes slower than normal and we were seriously so thankful to be able to start early and have time on the course without stressing.  Also, there was the added bonus of reaching the single Port-A-Potty before anyone else!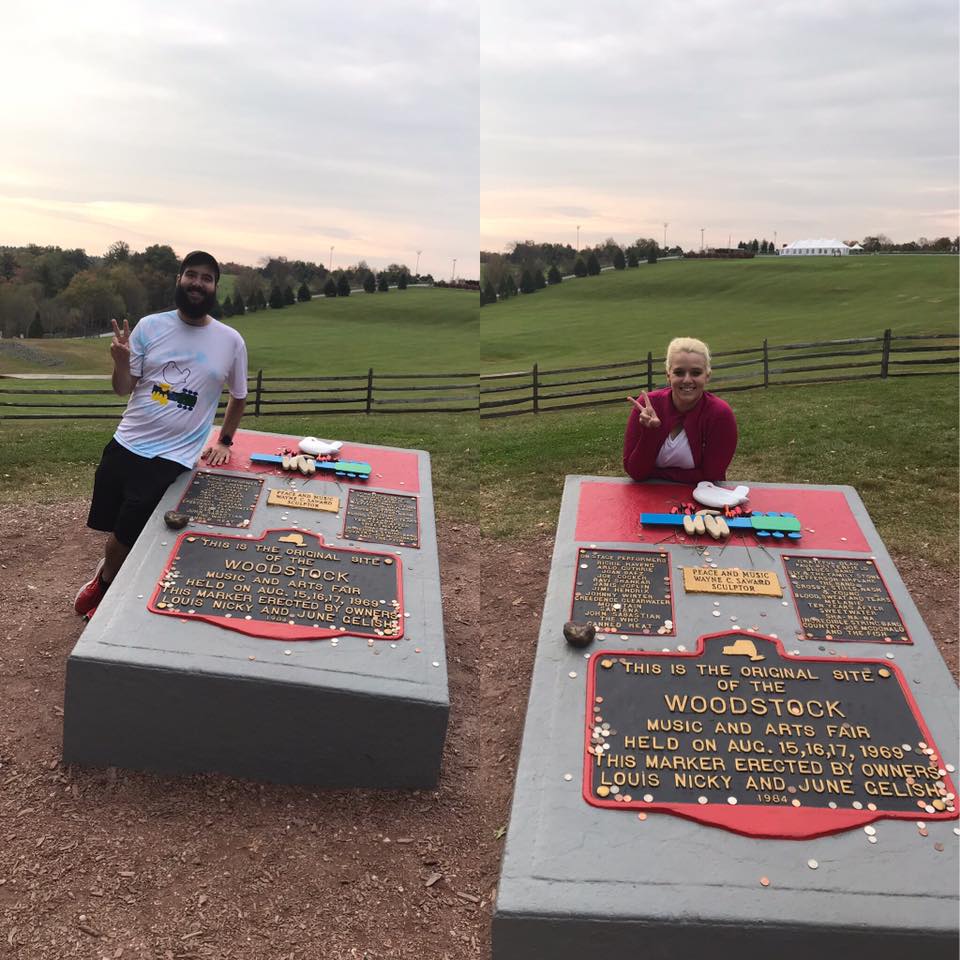 Vintage Runs at Bethel Woods Course
The race website boasts "enough hills to keep you honest and some downhill to get you to the wine faster".  This could be qualified as one of the greatest understatements of all time.  We estimated that less than a mile and a half of the course was flat.  These weren't just rolling hills either – these were the kind of hills that decent runners still walk up and clutch their sides for stability.  The downhills were no joke too, we even slipped on a steep gravel path!
The only perk to these hills were the breathtaking views from the top.  The fall foliage was at its peak and we were surrounded by greens, reds, and yellows!  Coming from Florida, seeing a beautiful fall is an amazing perk.  The low 70s temperature added to the ambiance and we were thankful for that.
There was one snafu with the course (luckily resolved before the majority of runners arrived).  We left the start line with about 8 other runners and went straight.  We reached a fork in the road where a man was placing a directional sign for the later 5K.  Another runner yelled out to him to ensure we were not supposed to follow that sign.  He informed us to continue straight.
We passed where Mile 1 should've been and shortly after a car came up behind us and informed us we had gone the wrong direction.  We were told to wait and the race director grabbed the two runners in front of us and then looped back for us.  She then drove us over a mile away to where we should have been.  We convinced her to drop us at the top of the hill and headed off again!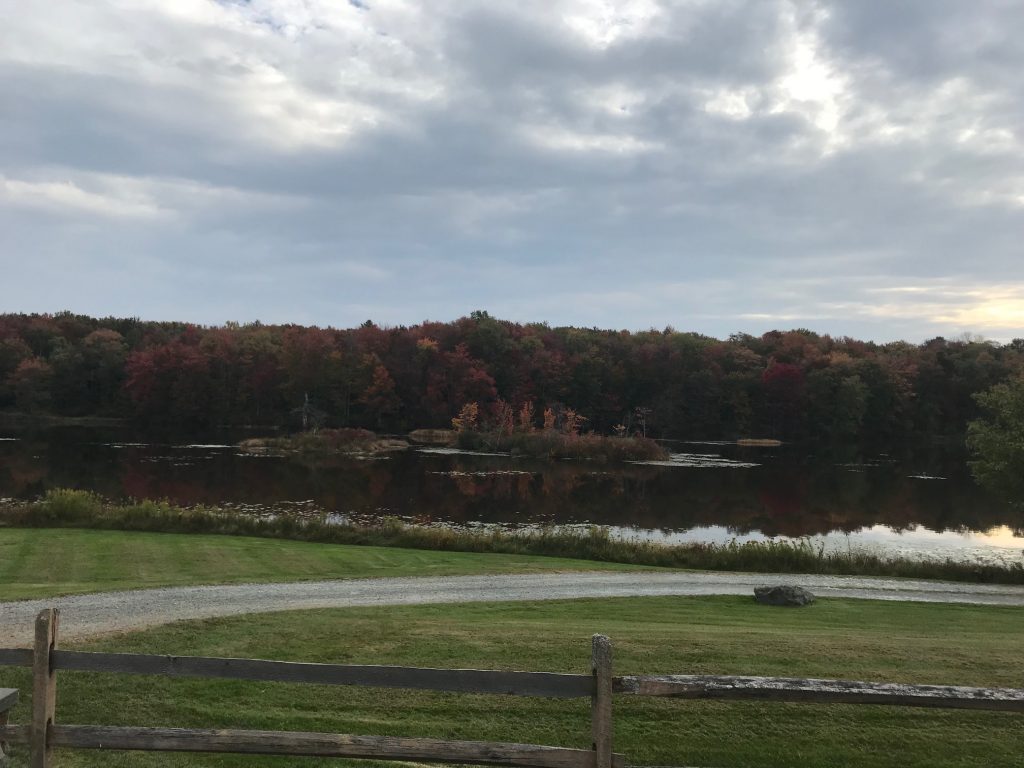 After Party and Bethel Woods Wine Festival
This race was on the lower price range, with prices ranging from $50-60 based on when you sign up.  The huge benefit was receiving a ticket to the Wine Festival and Bethel Woods Center for the Arts Museum.  Those tickets were valued at $25 and $15, respectively.  If you factor that in, your race was no more than the price of a good pair of socks.
Outback Steakhouse was serving burgers at the finish line, but we passed that up to head quickly into the museum.  We were able to grab a coffee and walk through an amazing Woodstock Exhibit.  This is somewhere to put on your must-do list if you are ever in East New York!  The Wine Festival was also very nice, we received a Bethel Woods wine glass and were able to visit a variety of booths for tastings.  This was extremely well attended.  Since we entered for free, we didn't feel too bad about leaving quickly to get back on the road.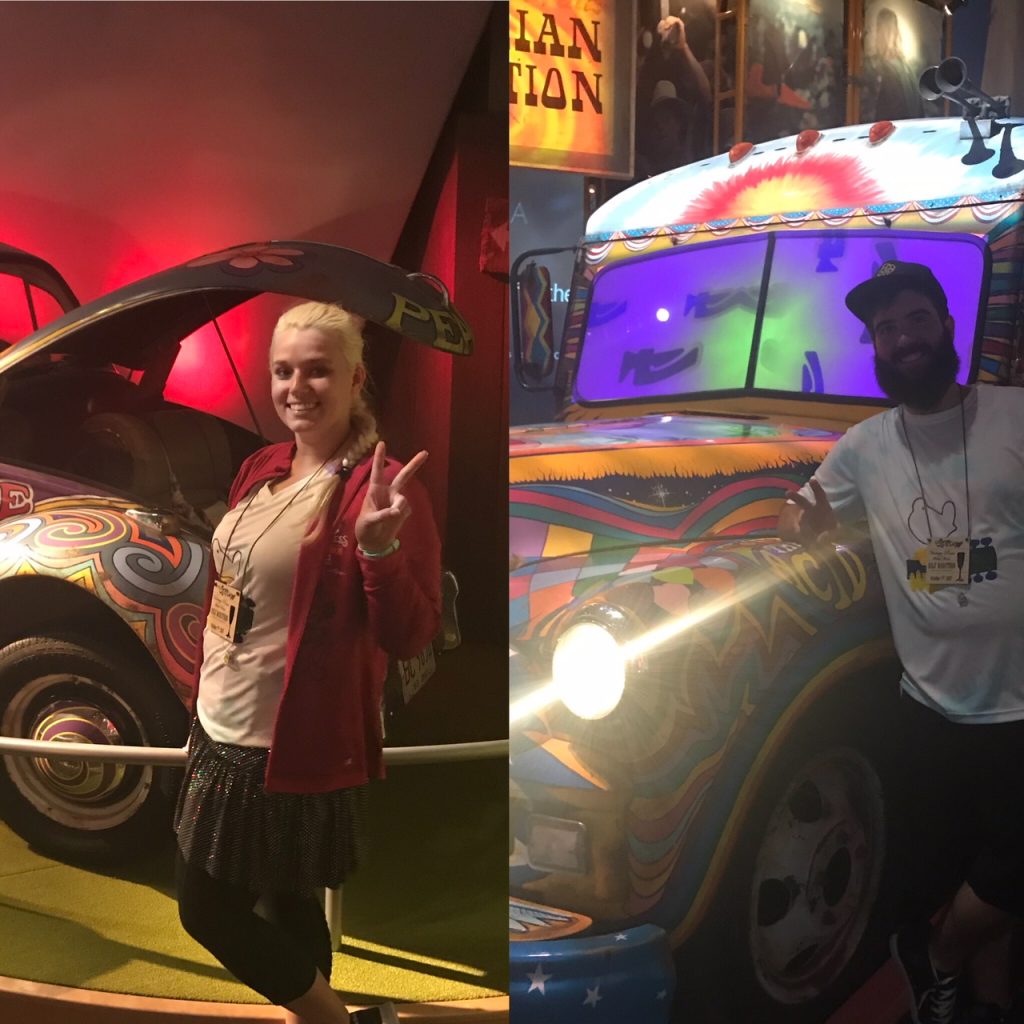 Vintage Runs Swag
Small races can be really hit or miss with their swag.  With a lack of sponsors and a small budget, we are often left wanting more.  That was not the case here.  We were really overjoyed for our medal and shirt for this race since they were both homemade.  The shirts were individually tie-dyed and the medals were hand-cut from wood.  We also got a really sweet 13.1 wine glass charm!  These items are really representative of the race and will look great on the medal rack.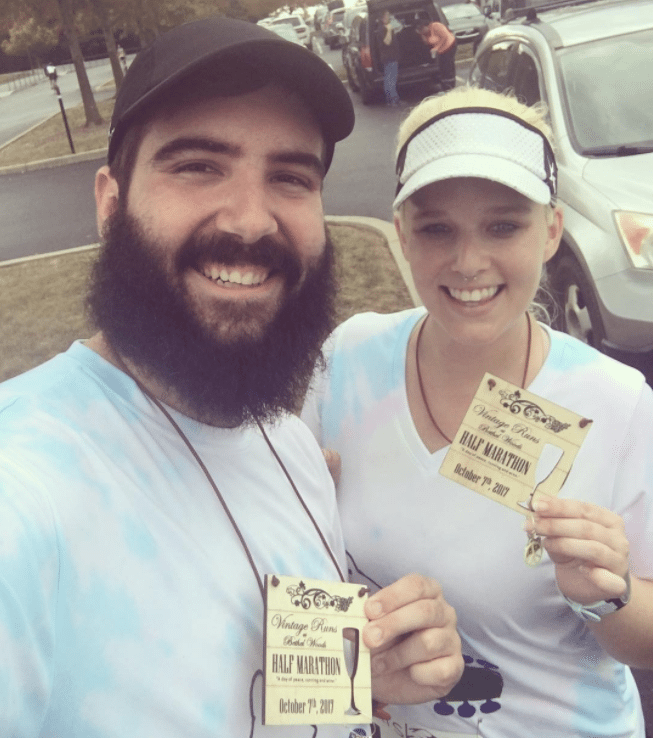 Overall
We would absolutely recommend this race to anyone with one caveat.  You MUST have substantial hill training before you attempt this race.  The value was remarkable, the views were breathtaking, and the after party at the wine festival was the best we've ever experienced.  Put this race on your calendar for October 2019!