Missouri has a lot of races to offer, but we selected this one since it is touted as one of the largest!  With 10,000 runners in the marathon division, and 22,000 runners completing the GO! St. Louis Half Marathon, it had to be a winner!  Unfortunately, we were less than impressed with the overall production of the race.  There was a lack of communication, strict rules that were not fully enforced, and general confusion about many elements of the race.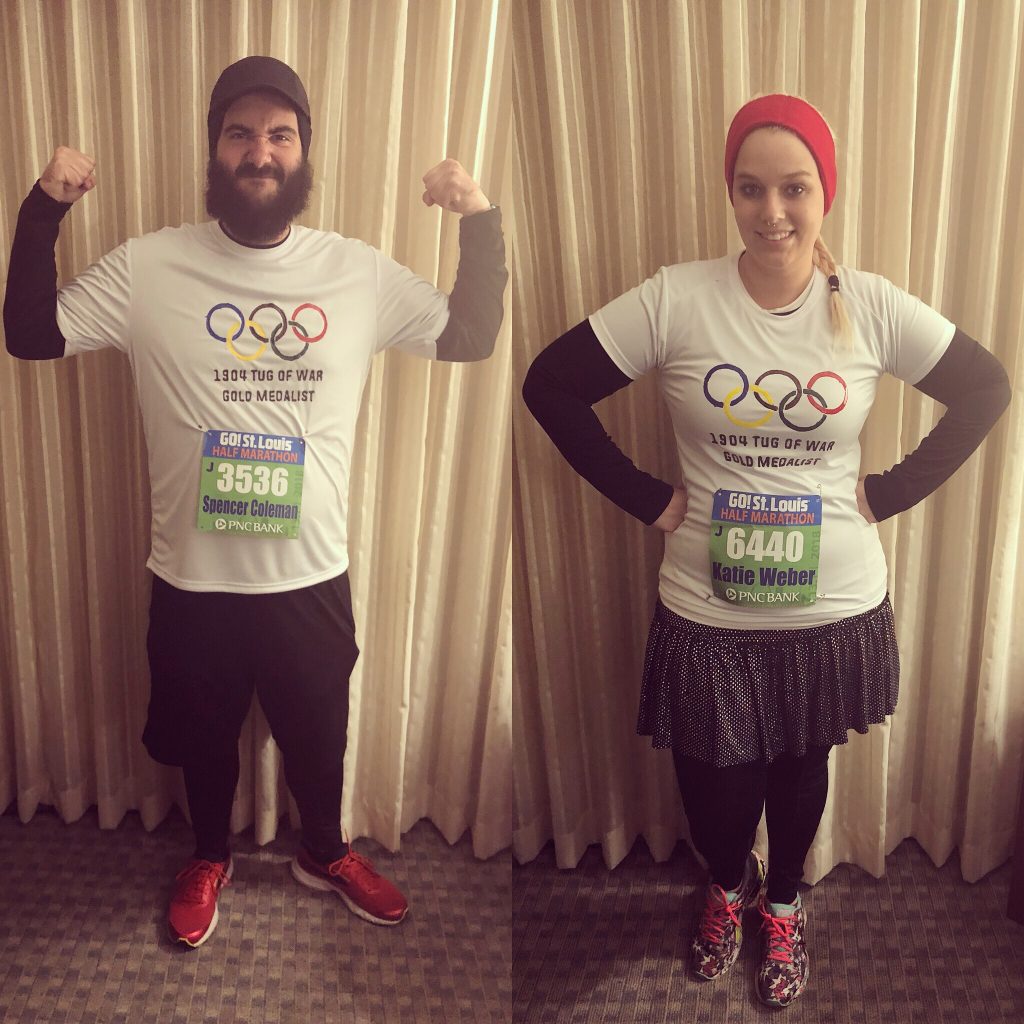 GO! St. Louis Expo
We arrived a day before the race as packet pickup was mandatory the day prior.  This is not unheard of for a race of this size.  Our disappointment stemmed from the email stating that parking would be limited and $5 so we walked from our downtown hotel.  Once we arrived, we realized there was free parking right next to the expo.
Once inside, we were shuffled around to stations for our bibs and shirts.  We were unable to find any information on how the corrals would work or how many there were total. (We also checked the website and were unsuccessful).  Moving on from that area, we entered a larger venue with vendors and some food samples – thanks Noodles & Co!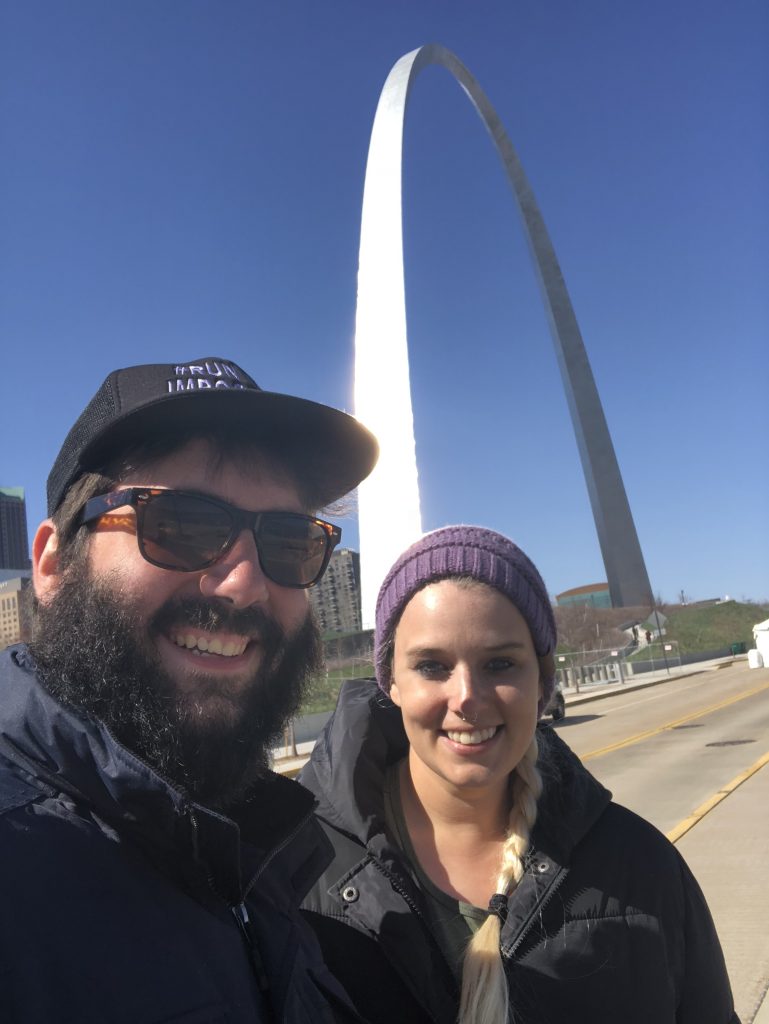 GO! St. Louis Half Marathon Course
We signed up for this race knowing very well there was a strict 3:15 time requirement.  As you all know, we can of course keep this pace, but the strict requirements put some unnecessary stress on Katie.  Upon registering, we were really unaware that there were so many corrals (we were in J out of K) and didn't account for starting about 30 minutes after the actual start.
If you saw our social media posts prior to the run, you know we considered not even going and had already accepted our fate of the SAG wagon.  Three bridges in the first 5K of the course also didn't help the overall anxiety surrounding the race.  Two bridges took you over the Mississippi River into Illinois and one bridge returned you to Missouri.  We decided at least to conquer the bridges!
After Mile 4, and back in Missouri, the course was significantly more manageable.  We quickly realized the sweepers were no where to be seen.  In the end, we enjoyed the rolling hills, city views, and cold temperatures.  The Half Marathon Course joined the Marathon Course around Mile 10.  Watching these amazingly fast marathoners run by is always motivation to continue as strong as possible through the finish line!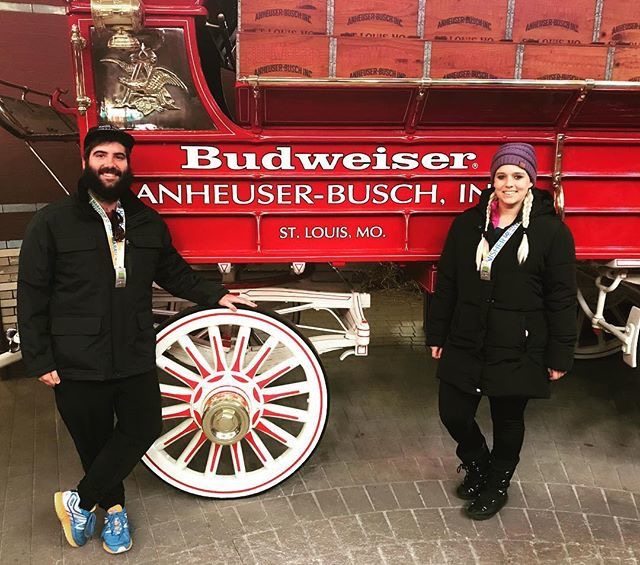 GO! St. Louis Half Marathon Concerns
Overall, we would not return to this race or this series.  In addition to the above concerns, we saw a runner at our hotel almost miss the race because she was misinformed about the shuttle to the race.  Also, check out our video review of the race to see our amazing Start Line!  With no volunteers to separate corrals, a chunk of our corral (with the pacers) crossed the start line while they attempted to hold the rest of us.  We convinced the Race Director to let us start so instead of an enthusiastic start we got "Okay fine just go!"  For a race that boasts such high numbers, they should really get their act together.