Recently, I took a Pilates class with an instructor I hadn't met before.  I was gabbing after class about my love of running and why I typically take easier classes on Mondays after my long runs.  She looked at me and said, "you really shouldn't run." I was taken aback. Memories from my childhood hit my like a ton of bricks in that moment.  My whole life I had been told I wouldn't be a runner.
When I was in elementary school, every doctor always used to joke, "well you won't be a runner" or "she won't grow up to be an athlete." I basically forced myself into believing that notion. I focused on academics and dug sand castles during P.E.  In fact, by middle school, I was able to override my physical education courses to be in TV Productions. I firmly believed that exercise, sports and the like just weren't for me.
I can't; I have asthma.

Asthma, you know it probably from what you see on TV. From Chuckie in Rugrats to Leonard on the Big Bang Theory, I was destined to be that nerdy kid reaching for my inhaler when I got overwhelmed. Maybe it is just a stereotype, but I would be lying if I said I didn't keep an inhaler on me at all times.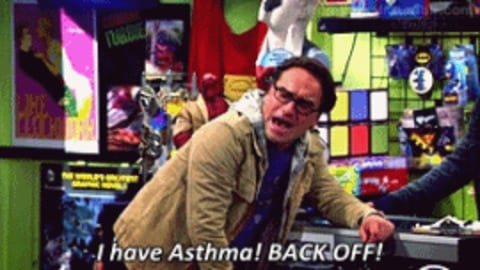 After some monumental life changes post college graduation, a friend invited me to run a 5K with her. I seriously tried to get out of that obligation, but this friend needed me there so I went and did my best. We had fun, but it was a wreck. I could hardly breathe by the end and I was so sore the next day I couldn't make it up and down my own stairs. Yes, I struggled incredibly at my first 5K.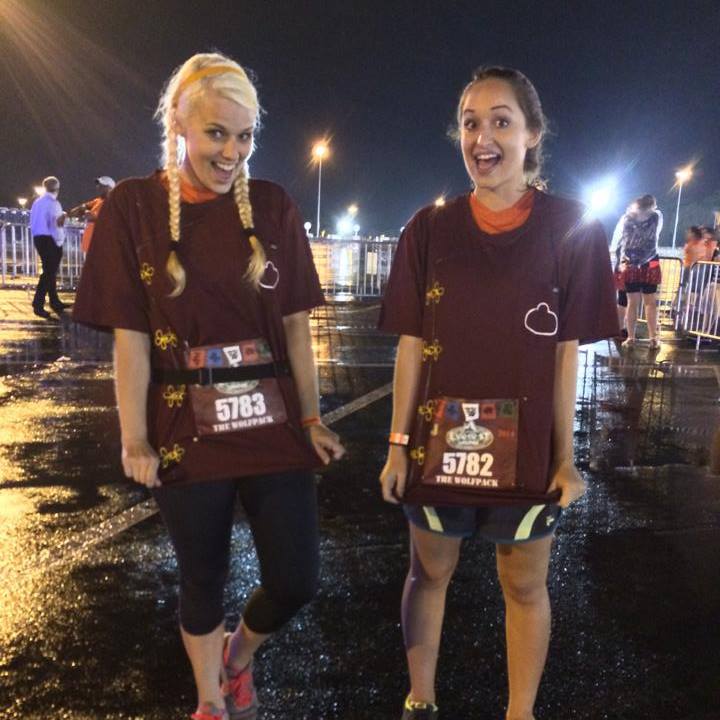 For some strange reason, I signed up for four more 5K races. With a new job, I only made it to one of these. I ran alone. I huffed and puffed. I tried to be as discreet as possible with my inhaler. I was embarrassed. The thoughts flooded back to me that I wasn't meant to be a runner, I had my laundry list of reasons why I should quit.

I often hear this laundry list of reasons when I talk to new friends about running.  While it is important to listen to these reasons (and your doctor), do we ever stop to think about all the reasons we should start running?  We started Run The Impossible to flip the script and change the way people view running. It is about spending time with friends, exceeding your goals and most importantly, having fun.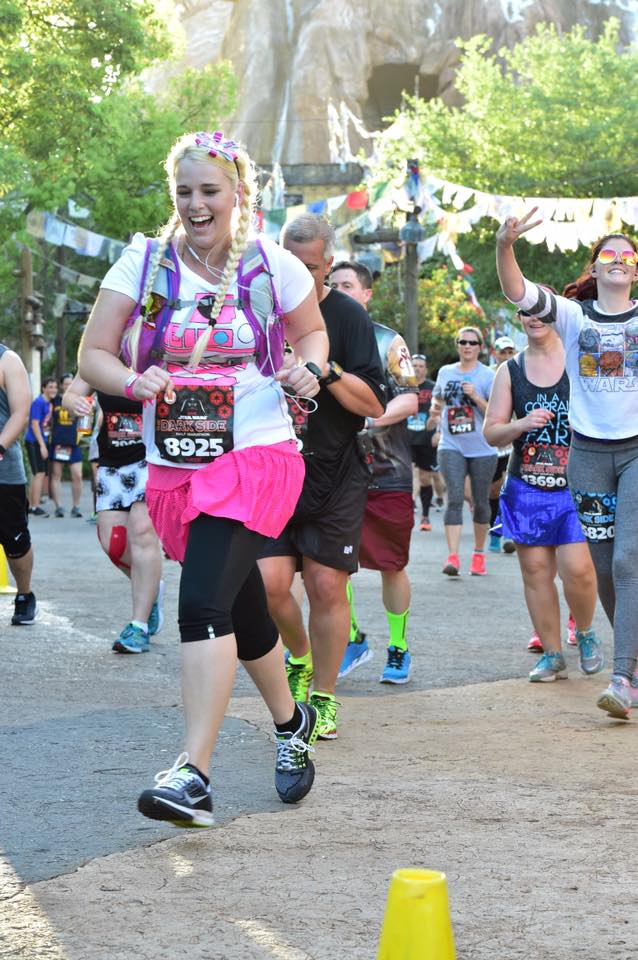 I'll never be an elite athlete.  I've come to the harsh realization that I will never BQ (Boston Qualify) a race.  Should I toss my running shoes? Heck no! There is too much glitter glue in the world to let those silly facts dull my sparkle.  I am a runner and I will continue to run.
You can be a runner too!  Take a moment to list all of the reasons why you should run on a piece of paper.  Tape that list up to your mirror and remind yourself of those reasons every time you leave the house for a training run.  Add some fun to your running wardrobe, grab a friend and hit the trails!