Alright, let's be honest. You didn't think October would sneak up on you like that! Now you've got just a few short weeks until your Halloween 5K or Half Marathon and you are running out of time! Don't worry, here are three east and cheap Halloween Running Costumes!
1. Get a Costume Shirt Online!
We have a great store on Etsy that offers athletic running costumes and shirts! This is a great way to be comfortable during your race. Find a store that offers 100% Polyester or Tri-Blend Wicking shirts to ensure you aren't a sweat monster by the finish line. For a finish touch, add a cute Sparkle Athletic skirt and a fun hat!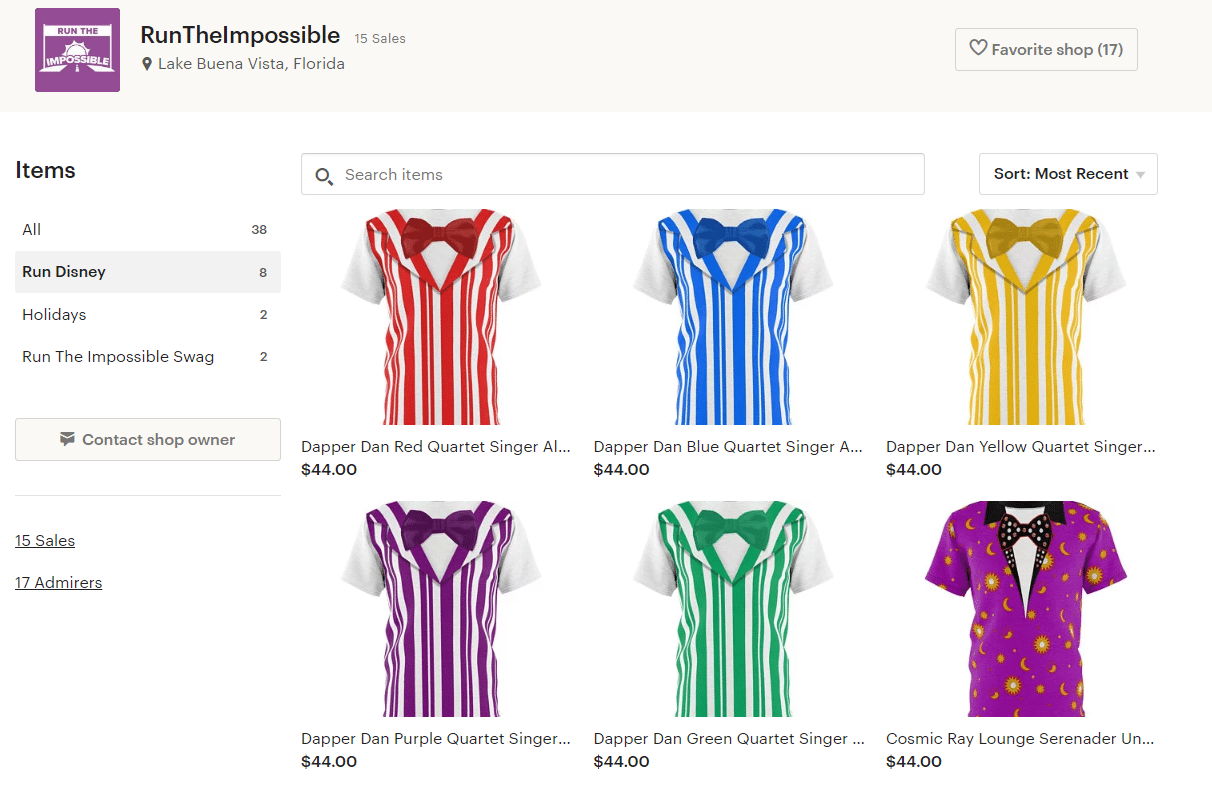 2. DIY a Quick Costume
Even though Katie works on costumes year round, many runners prefer to dress up only for Halloween. Take a quick trip to your favorite box store and craft store to find a solid athletic shirt and some puff paint or fabric paint. Leave at least 24 hours for your product to dry and you are good to go!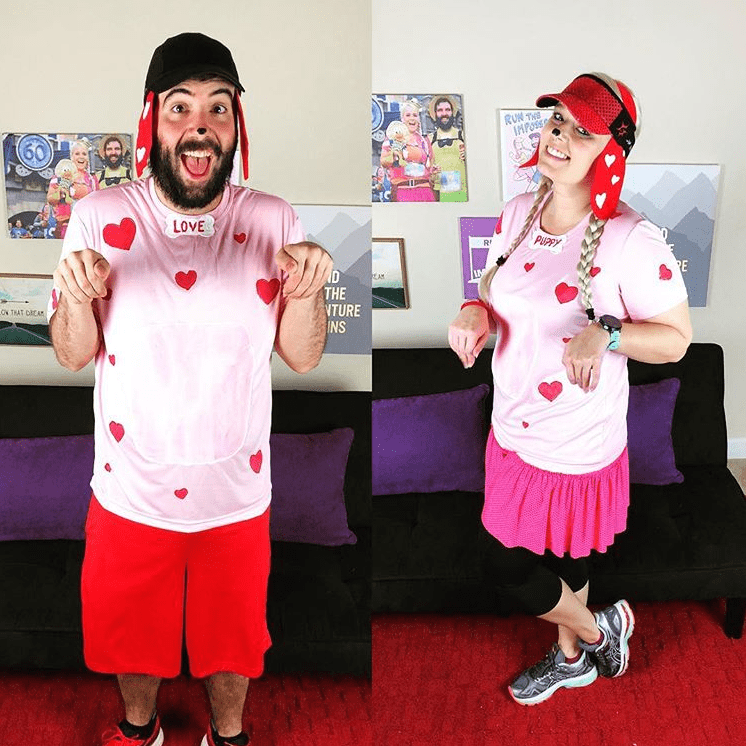 3. Throw Together some Solid Pieces
No time to craft or buy? Take some inspiration from "Disney Bounding" and place together solid pieces from your closet to resemble your favorite character. The key here is to focus on your color selection. You can't swap out brown for black or use maroon instead of red – no one will know which character you are!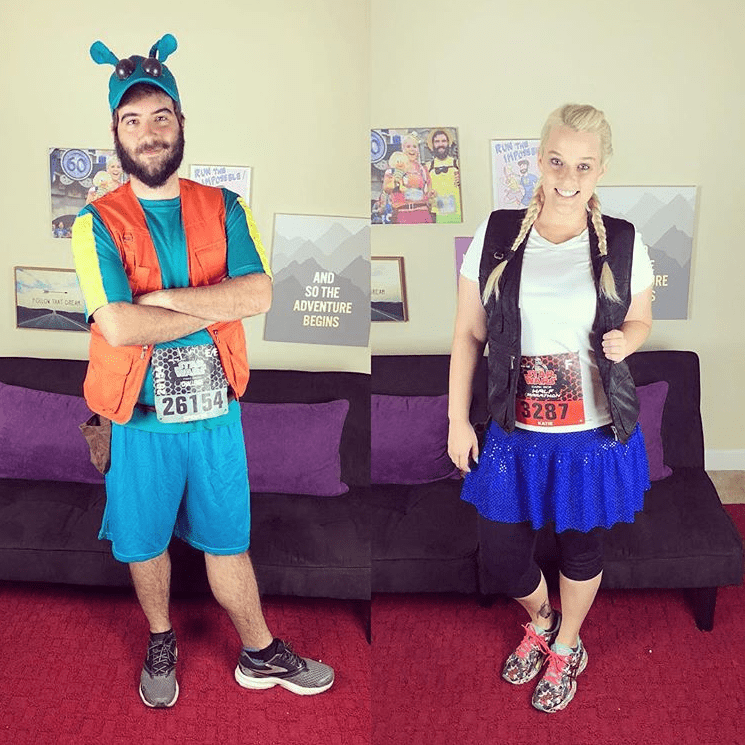 Have fun with it! Remember – we firmly believe wearing a costume will make you run faster. Okay, well that isn't necessarily true, but you will have more fun!
If you are looking for a running or costume shirt, click here to visit our Etsy store! If you are looking for something you can't find, hit the contact button on our Etsy store and we'd love to help!