To us, there is no surprise that Boutique Fitness is the largest growing trend in the US. Franchise Experts have said it is a must-buy and you have likely noticed more small fitness locations popping up near you. They are a small floor plan so they fit into space already designed for retail and they focus on one style of class. You may not have even realized small gyms like Orangetheory Fitness, Club Pilates, and Pure Barre are all great examples of this hot new trend – Boutique Fitness.
Here are the Top 5 Reasons Boutique Fitness is Growing – and why it is likely here to stay:
5. Smaller Class Sizes
If you've ever crammed into a dance class at the local YMCA or waited 60+ minutes to grab an aerobic stepper before class, you will want to try these smaller options. Many studios will cap classes at 30 or so participants and require you to sign up early to reserve a spot. This is great so you have your own space in the class. The only time you'll want to arrive early is to grab your favorite workout location. Treadmill #4 – I'm look at you.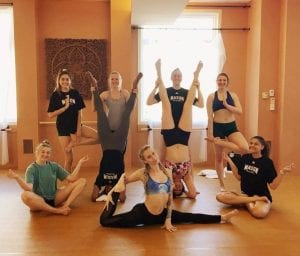 4. Cute Decor
This may seem really silly, but the quotes on the wall to remind you why you're there are super motivating! The themed colors and photos may not overtly affect you, but trust us that someone has studied how to make these gyms as appealing as possible to keep you coming back for more. The huge bonus, these smaller studios are often way cleaner because their physical appearance is part of the sales pitch!

3. Highly Trained Coaches
No lunk alarms here, with small classes and high energy expected – these Boutique Fitness Studios aren't hiring just anybody. With high standards and lengthy training times, you can expect to have a Coach or Instructor with a laundry list of experience. The best part here is you can feel confident someone is watching your form and ensuring you can workout injury free.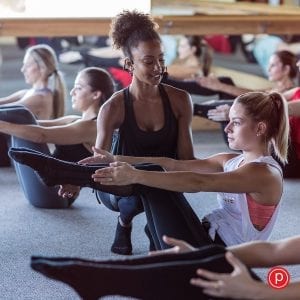 2. Family Feel
Many of these fitness franchises have a dedicated front desk team to ensure your needs are always met. There is no greater feeling than walking into a class and being greeted by name. It really makes you feel like someone has taken a real interest in your fitness journey! Plus, it keeps you from cancelling since you know they might remember the next time you walk in.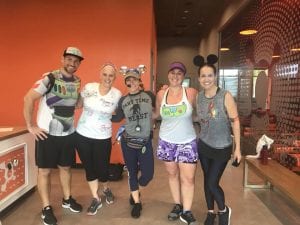 1. Specialized Classes
While full service gyms have their perks, they typically try to succeed at too many options and ultimately fail at many. When you attend a boutique fitness class, you are guaranteed a high quality experience in their area of expertise. Some locations will have levels of classes to keep you engaged and working hard while other brands use a consistent format so all classes are the same all day – nationwide! Both have their benefits, but there is always something fun about sharing your experience with a friend on the other side of the country!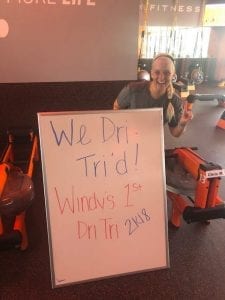 Let us know in the comments below if you have had any experiences with boutique fitness! Make sure you follow us on Instagram too for all of our fitness updates!