We are excited to have wrapped up a great summer virtual series with RunDisney! Since our Space Mountain 5K was so fun, we decided to complete our Haunted Mansion 5K at the Boardwalk Resort Loop and EPCOT! This race medal is our favorite out of the three! We actually ended up buying two full sets since we thought we might fight over this one, hah! Now that we've completed all three races, we are eligible for our 4th bonus medal!
Running the Haunted Mansion 5K
First and foremost, we must address the safety policies about running at Disney. Currently, resorts are limited to guests and dining reservations only. We did dine at Trattoria Al Forno for breakfast prior to completing this 5K. We completed a temperature check and wore masks during the duration of the 5K! The Boardwalk loop is currently blocked off and guests are unable to enter the Yacht Club area, as of August 2020.
Even with everything, we still had a blast! It was very easy to social distance and enjoy our 5K walk in the morning hours! Plus, EPCOT is hosting a modified Food & Wine Festival – so we subbed some more fun drinks in for our water stops! In place of character stops, we added in a quick ride on Test Track and Frozen Ever After! At park opening, both rides have almost no wait, just like during a race! "Running" at the parks has really helped us break up our 5K races around the neighborhood!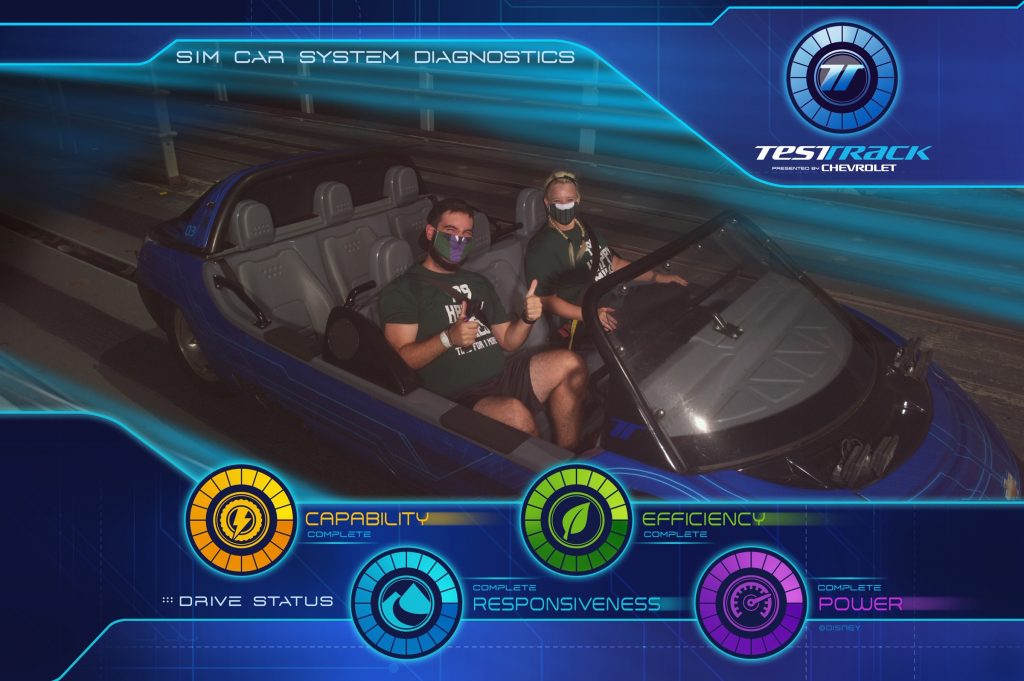 If you are completing this race at home or on the treadmill, you can run at EPCOT or run at the Boardwalk Resort as well! We have a number of Disney Parks treadmill videos including Magic Kingdom, Disneyland, Epcot, and many more on YouTube!
Looking for a new race costume for your next RunDisney race? Check out our Etsy store for hundreds of options! We even have shirts and tanks for each of the Summer Series 5Ks: Mad Tea Party, Space Mountain, and Haunted Mansion!