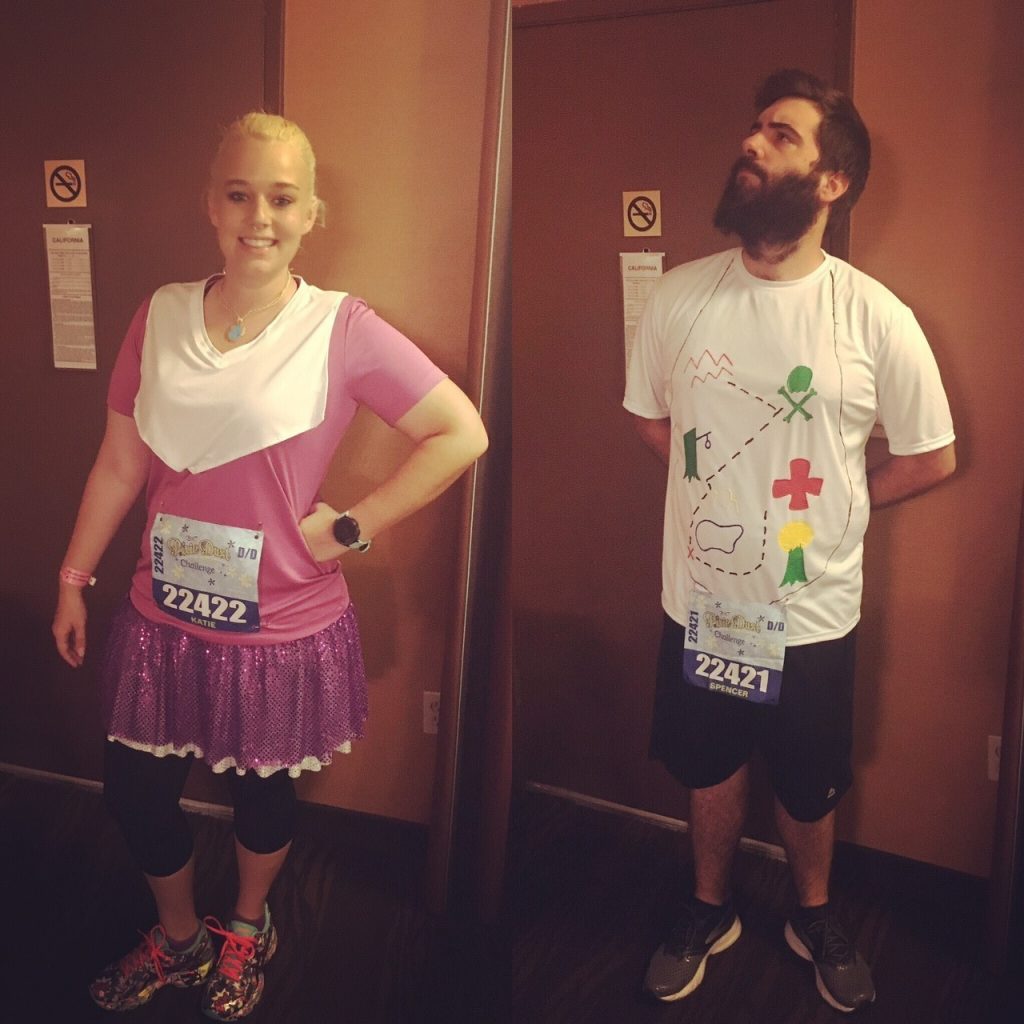 This was our final race in our quest to run all of the Disney Race Series in a year. It was a little bittersweet to step off on what could be our last Disneyland race for a while. The Tinker Bell Half Marathon never sold out. It was surprising to have only 6 corrals for the Half Marathon!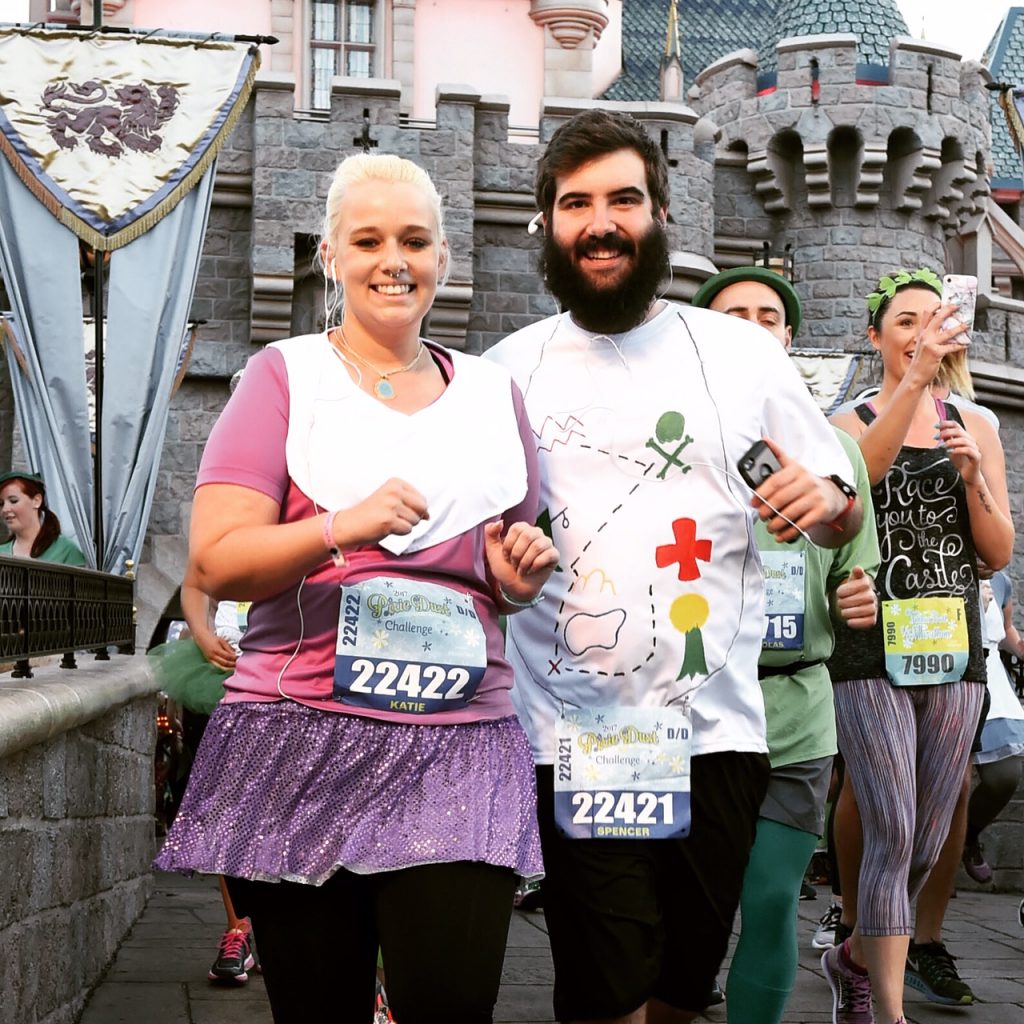 Security was still a nightmare. There were still only two Security Cast Members wanding runners at the entrance closest to Katella Ave. We opted to go around that, walk all the way past Earl of Sandwich and enter Downtown Disney by the Disneyland Hotel. Security was only checking bags at that point and since we had none, we were waved through. The backup at security was severe enough to delay the race start by over 10 minutes!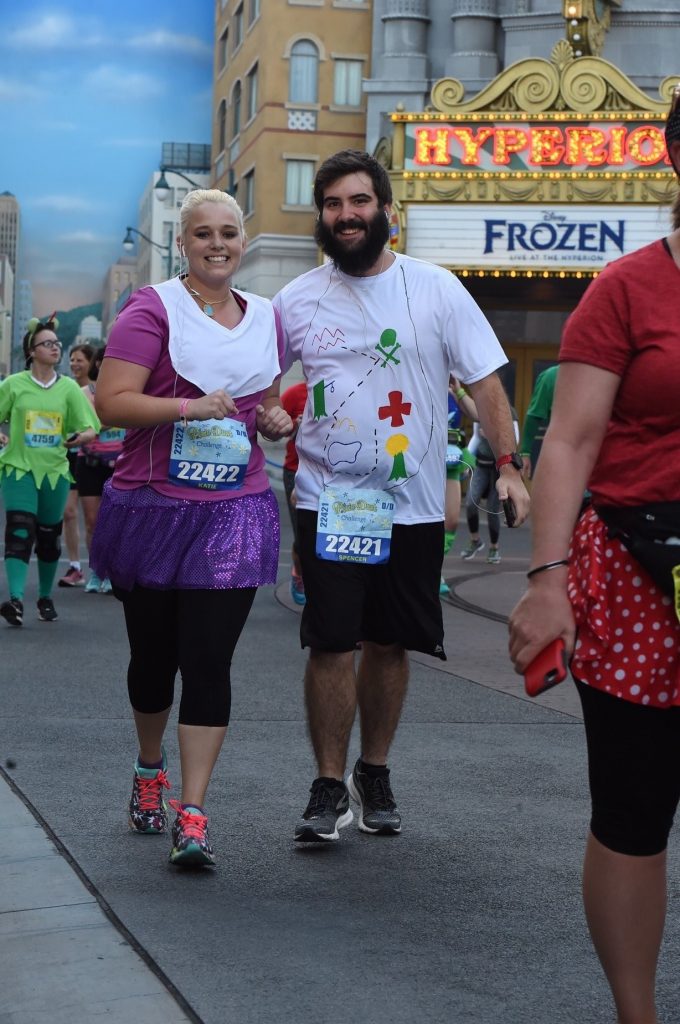 As for the course, it stayed true to a Disneyland Half Marathon. There was ample park time in the beginning and then you ran around the streets of Anaheim. We felt like there was a strong Anaheim Police presence for this race to block off side streets and maintain safety. The downside was the serious lack of on course entertainment. There was only one Marching Band, no Cheerleading or Dance Groups, and no Red Had Society Ladies.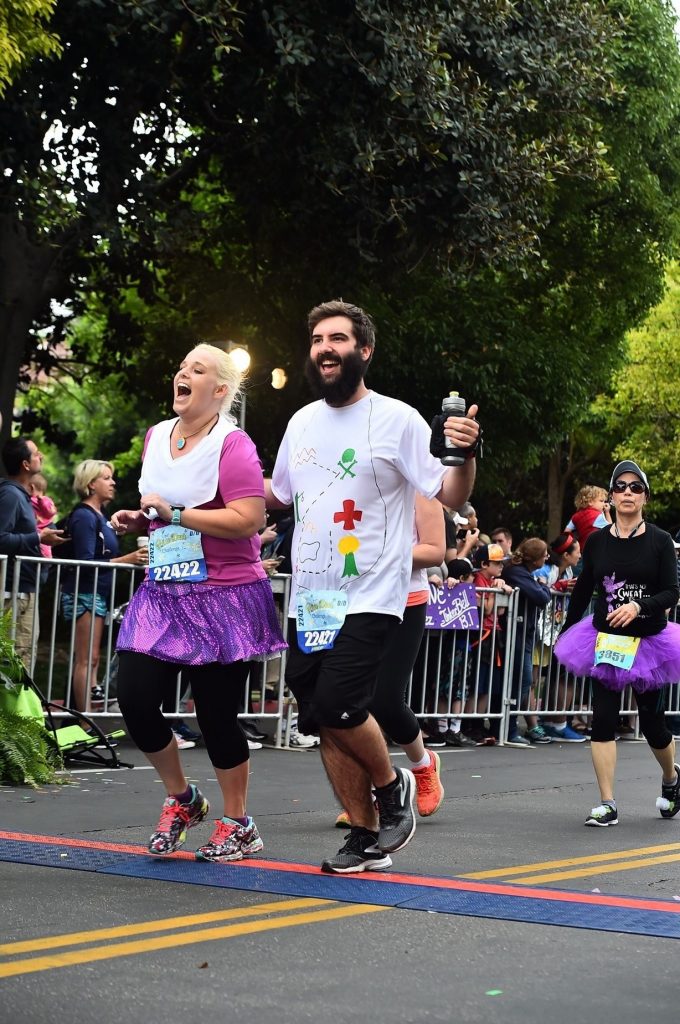 The highlight of Tinker Bell Half Marathon is the time of year and weather. It is easy for us, and many families to travel in May because there are not a lot of other obligations. If we do go back for a Disneyland race in 2018, it will likely be Tinker Bell Half Marathon because it doesn't conflict with any of our other planned races!