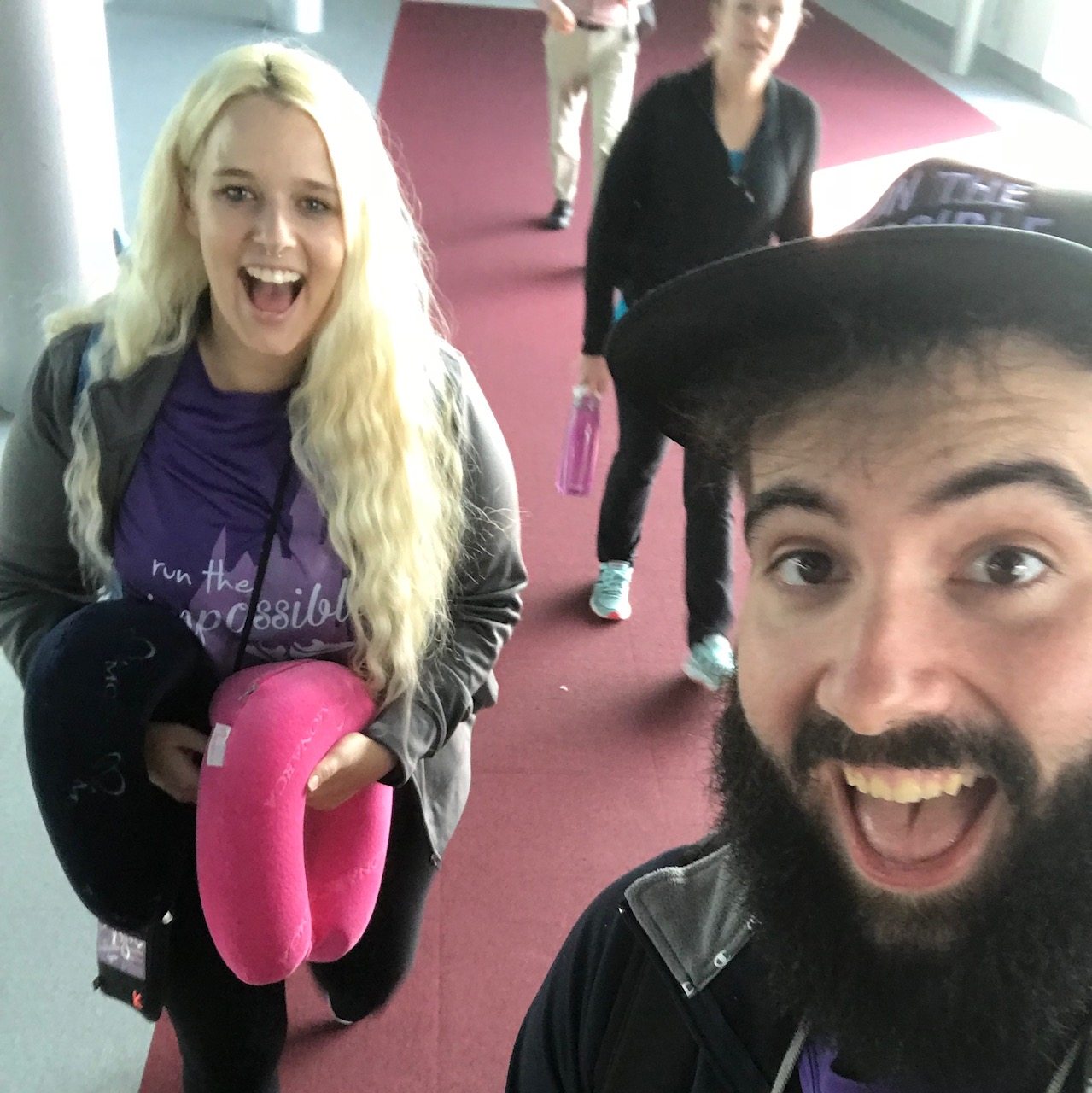 Traveling out of the country was a first for Spencer and no small feat for either of us! It takes a lot of coordination and planning – so we want to make it easier for you. Here are our recommendations based on our experiences at the Disneyland Paris Half Marathon and Disneyland Paris 10K.
Flying to Paris
For our flight to Paris we found an amazing deal through Delta (American Airlines was offering a similar deal) and we booked 10 months in advance. Our layovers both ways were in Atlanta. Each international leg of the flight was delayed – over two hours on the way there and 40 minutes on the way back.
Flight Tips: Book early and leave extra room in your layovers for customs and delays!
Airport Shuttle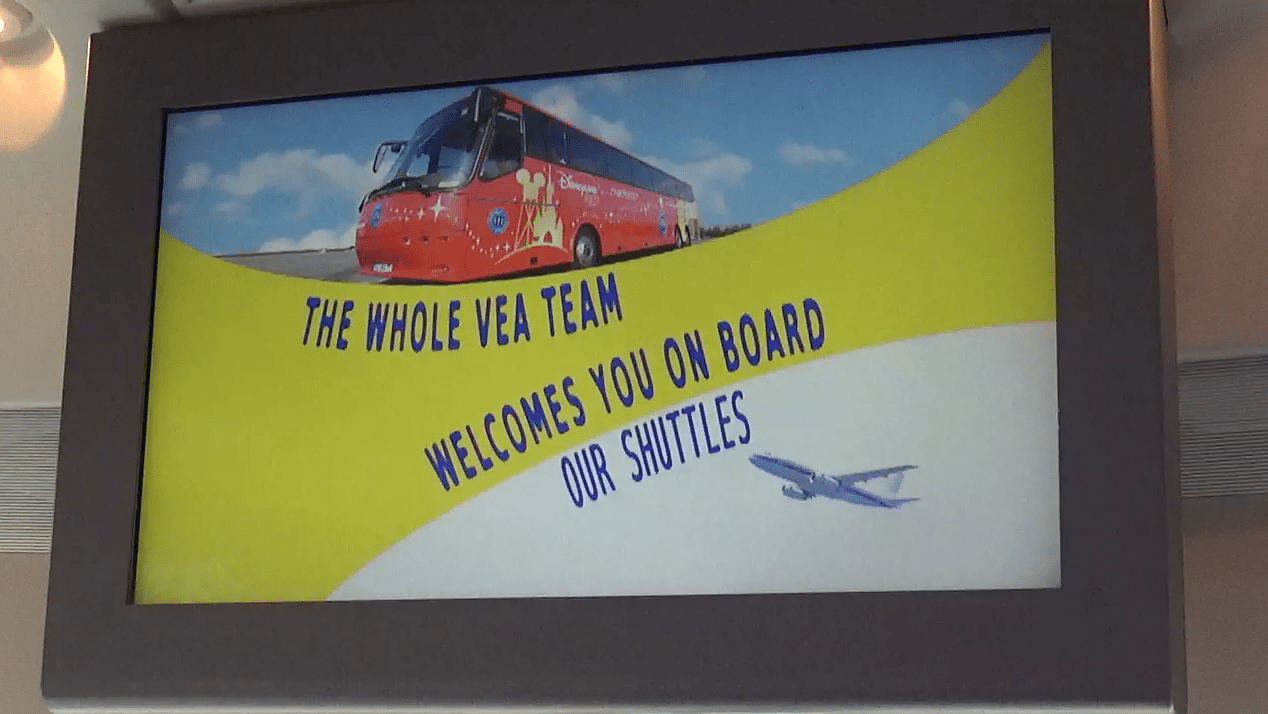 When we booked our package we added on the Magical Express since we've heard great things about it at Walt Disney World. The catch is that it is not free and has a not so great time table. We ended up having too early of a return flight and couldn't use it for the way back. Spencer booked us a Super Shuttle for the around the same price and it was equally as convenient.
Shuttle Tips: Check the Magical Express timetable before booking. If that doesn't work try Super Shuttle or Uber – don't bother with expensive taxis.
Disneyland Paris Hotel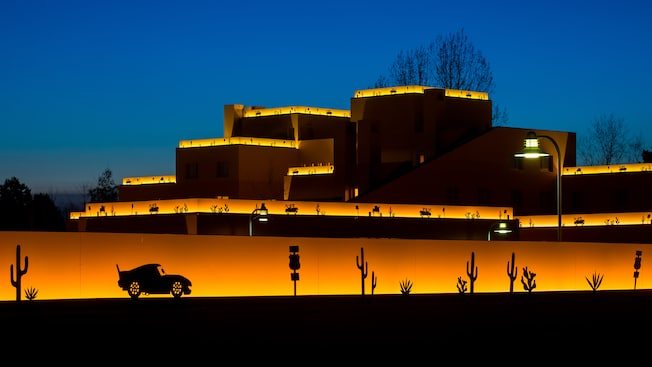 We were kind of shocked to find out that Disneyland Paris offers 7 different on property resort hotels – plus partner hotels as well! The Hotel Santa Fe was our top choice, which is equivalent in our eyes to Pop Century or the All Star Resorts. We had a great room that was only steps away from the hotel Starbucks and lobby area. The walk to the park was decent and we had the option to use a shuttle as well.
Hotel Tips: Stay on property for convenience and consider the cute hotel themes.
Parc Disneyland and Walt Disney Studios Tickets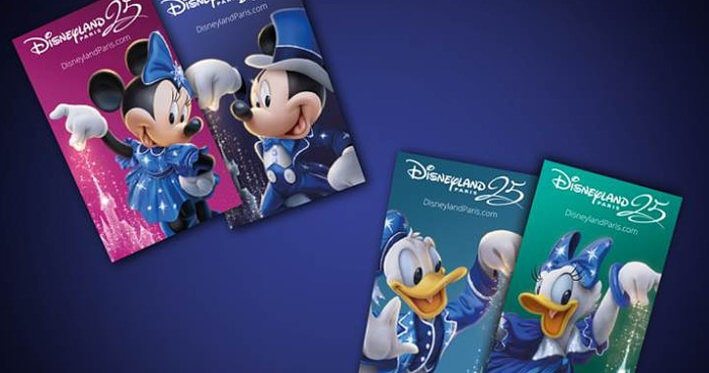 Since the parks are close together like at Disneyland in California, park hopper tickets are the way to go. We purchased 5 day tickets with our package, but only ended up using three of the days since we arrived late on our first day and opted to do a day in Paris for the last day.
Ticket Tips: At a minimum allow for two days at Parc Disneyland and one day for Walt Disney Studios.
PhotoPass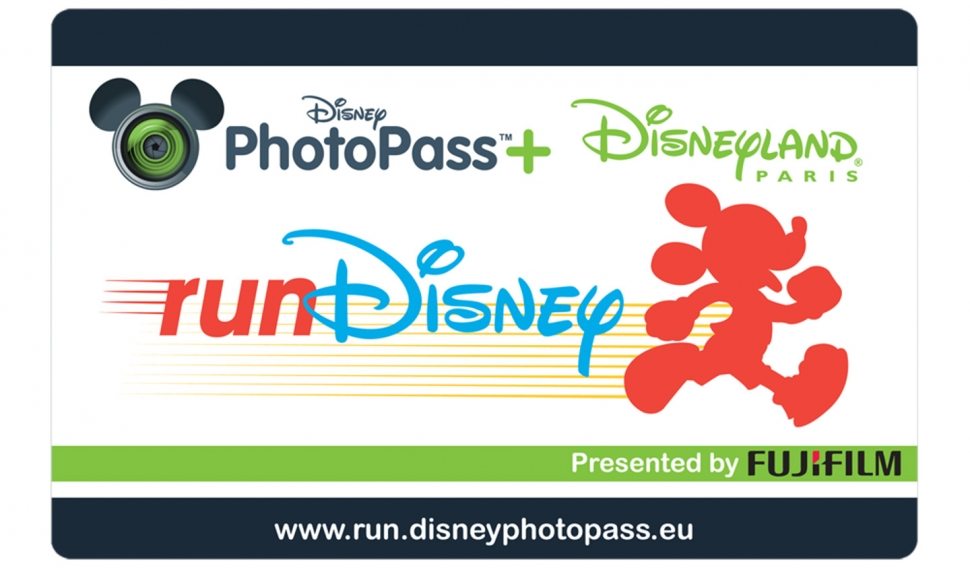 For the race weekend, they offer two PhotoPass options – one for race photos only and one for race photos and park photos. You can add 5 bibs onto one account, so it is worth it to purchase for a small group. It wasn't too much more expensive to add the park option so we went ahead and added it for convenience. There were a good amount of PhotoPass Cast Members on the course, but be advised they are only on one side or the other and many runners stop and queue for the photos instead of running by.
Photo Tips: Add the park option if you have extra funds, but it's mainly only ride photos – we only found one PhotoPass photographer in front of the castle.
Luggage
Luckily, our airfare included one carry-on piece of luggage and one checked bag each. We got creative and packed 3 bags for the way there, placing one smaller suitcase in a a larger one and checking it. Having extra room was great since we bought lots of cookies and fragile souvenirs home! We also brought all our own running gear since it is sparse at the expo.
Luggage Tips: Bring an extra suitcase to separate your gross running clothes and nice souvenirs for the way home!